THE MASTERS IN METAL ART HOME DECOR
Because we know how important each piece means to you, your relative, friend, mother daughter, father, brother or anyone that is important in your life. We know this could be a very special gift for a very special someone and that is why we treat each piece as if we were gifting it to one of our own.
Our laser technology ensures each piece is cut to perfection, it then goes through a rigorous quality control process where we ensure that there are no sharp edges. It then gets powder coated with the color of your choice to ensure durability for indoor or outdoor use.
Finally it goes through the last stage where someone from the team ensures nothing has been missed in terms of color, size, quality & precision. We then carefully package each monogram into specialized boxes to avoid damage in transit.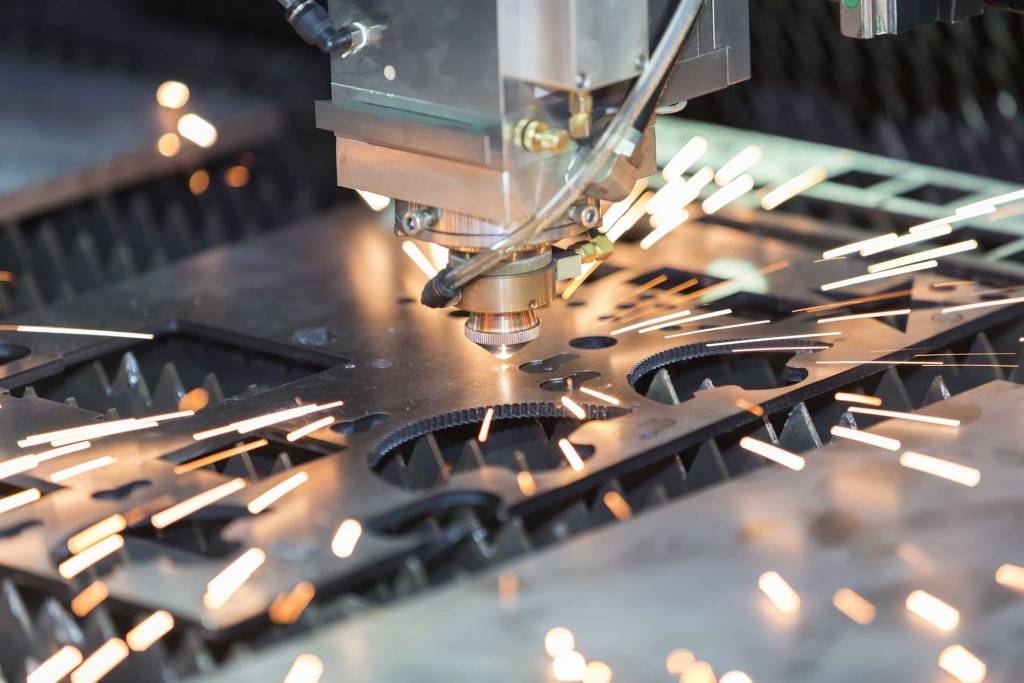 We are #1 in production speed across the entire industry for a reason. We care about you and the experience you have with us.
Each order is handmade in 2-3 days and shipped with Express shipping worldwide right here from the United States & Canada.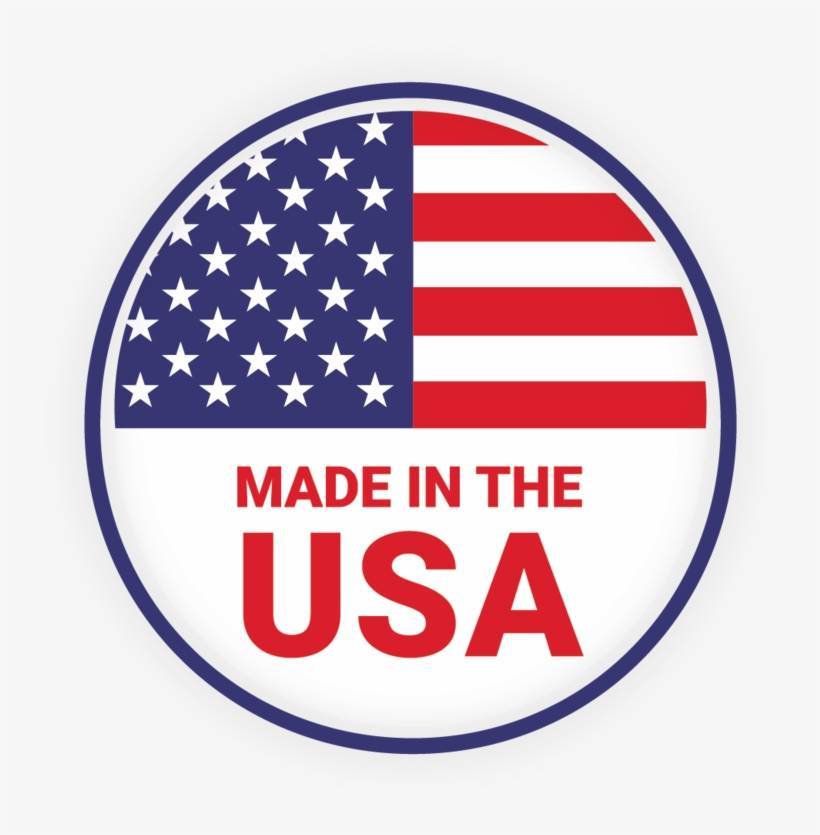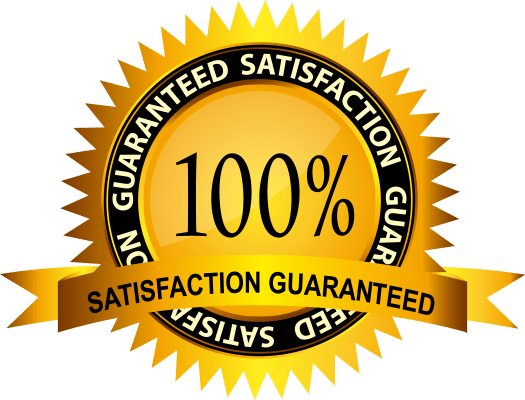 30 DAY MONEY BACK GUARANTEE!
At Home Engraved, we want you to be 100% Happy & comfortable with your purchase. Your satisfaction is the most important thing for us & our family.
That is why we are proud to offer the 30 day money back guarantee. If for any reason you are not happy with your item, simply return it back within 30 days for your money back. No questions asked.